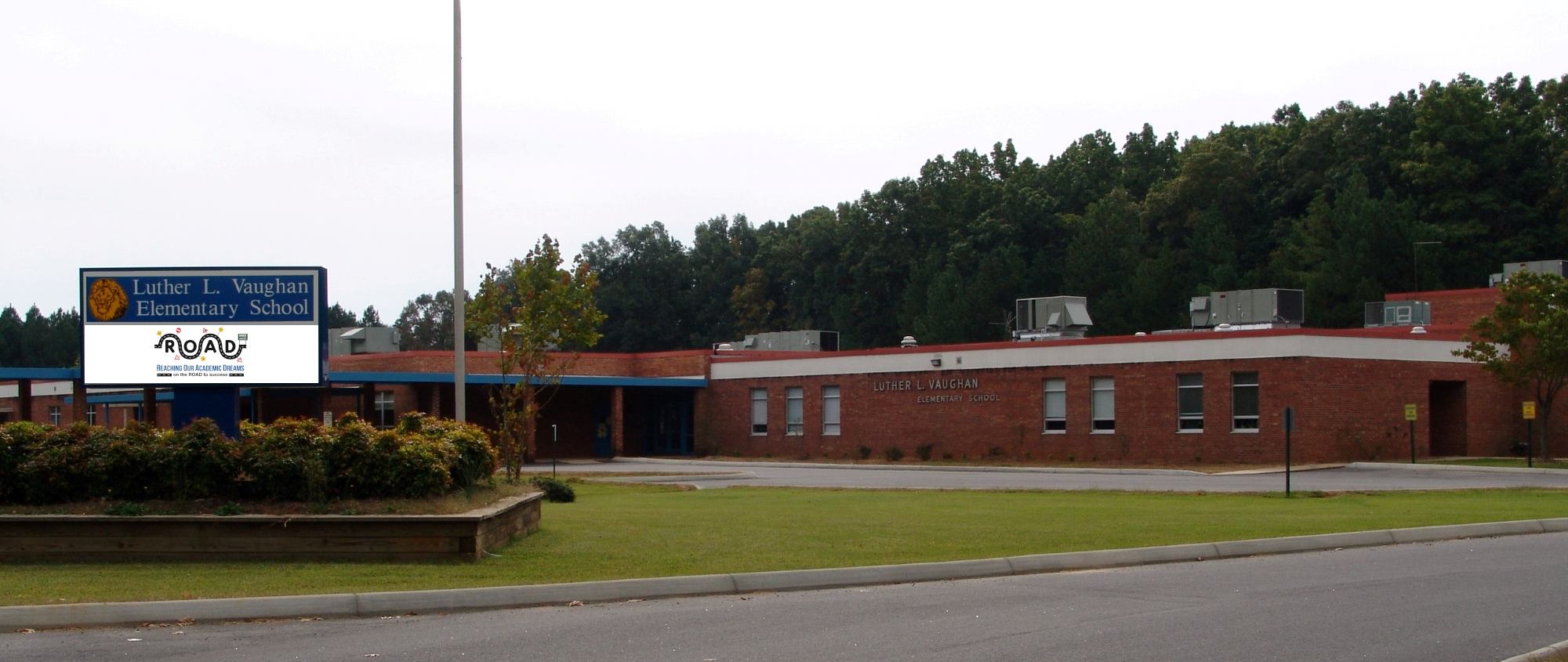 Luther L. Vaughan Elementary School Mission Statement
Our mission, in partnership with family and community, is to ensure that all students have the opportunity to become responsible, productive citizens in 21st-century society by providing a variety of learning experiences that address the diverse needs of every student.
Luther L. Vaughan Elementary School Vision Statement
Nurtured by a supportive environment, students will surpass academic challenges, develop as leaders, and form collaborative relationships with peers. Our graduates will be independent, productive, responsible, and creative individuals capable of making original contributions to society.